Client: GitHub
Agency: COLOR


Role: Direction, Creative Direction, Storyboards

Info: 4-weeks and we made this whole intro. Starting with some already established branding, we built off of what was already there to create a 'macro' world where letters chunked on like buildings being errected...in space.



Styleframes: We initially went with a much more detailed 'space city' vibe with white outlines and a few levels of highway-style roads. As the work progressed, we pivoted to black outlines, and a more simplified 'macro city' aesthetic. This was to match more closely with the finalized branding of the event overall.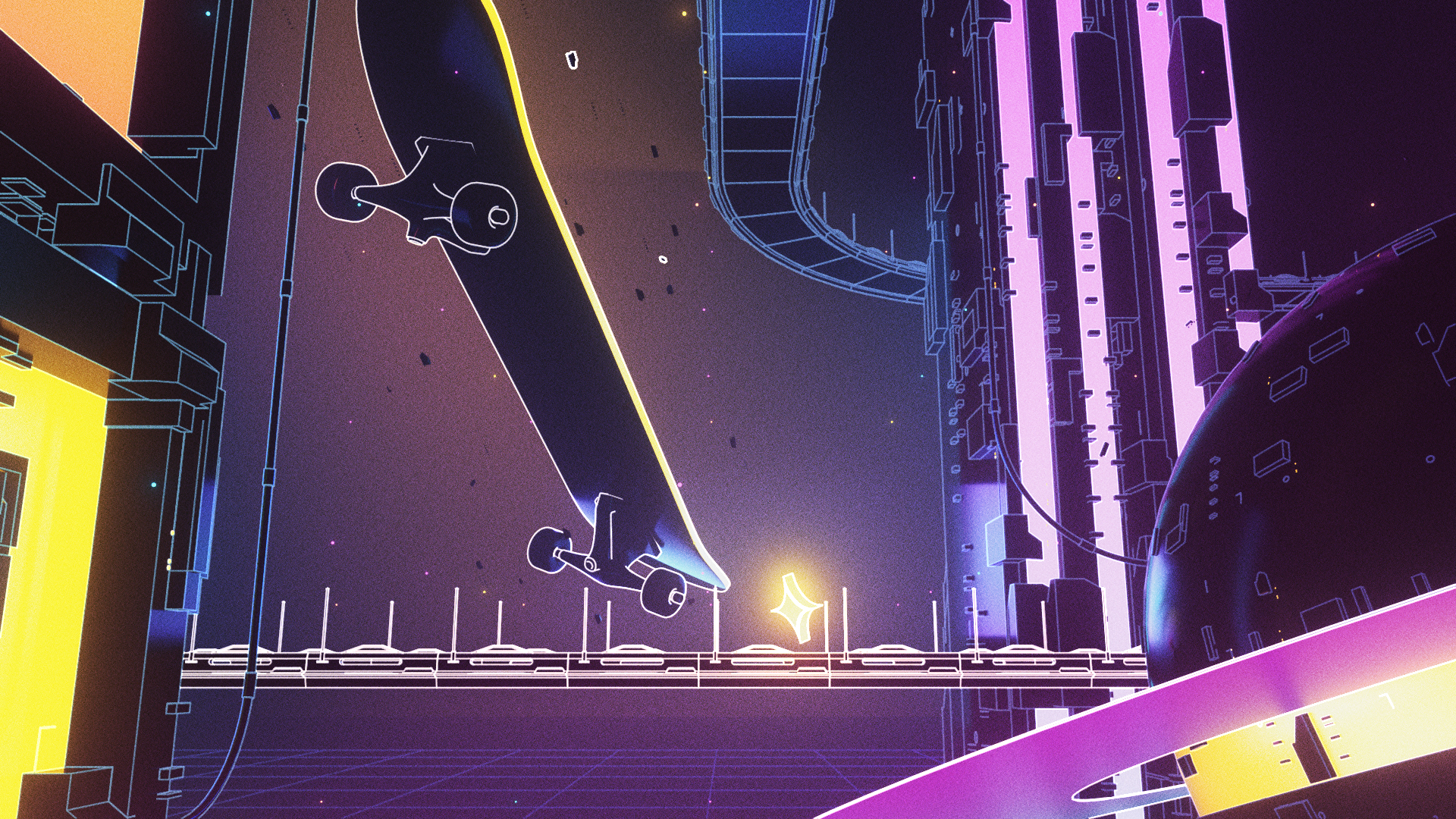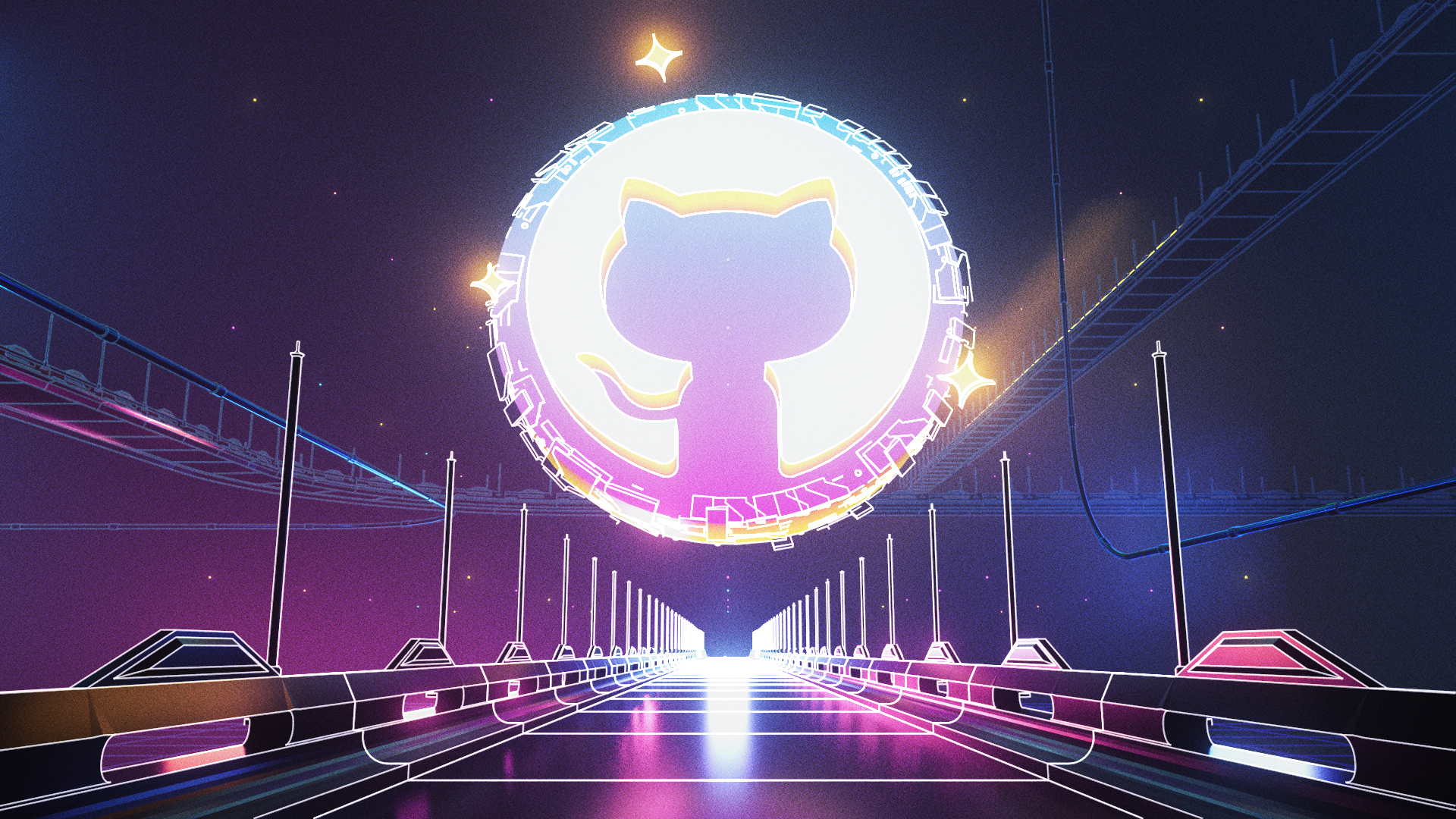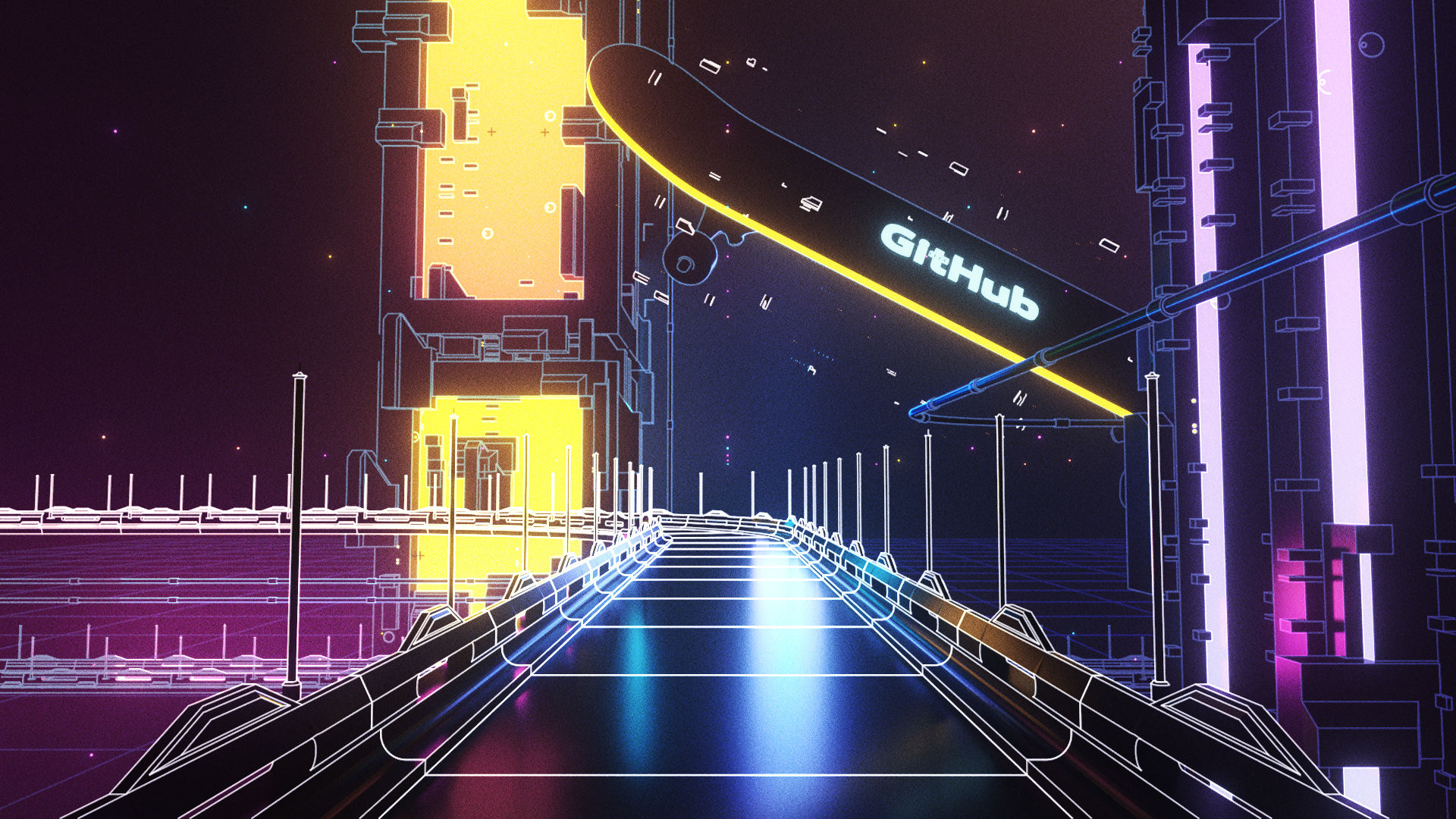 Storyboards: The storyboards stayed pretty true to the final piece except towards the last scene.